This site designed by Ron Laughlin
Ron Laughlin
The Ultimate New Zealand Travel Guide
Tell a little bit about your company here. What makes your company different from the competition.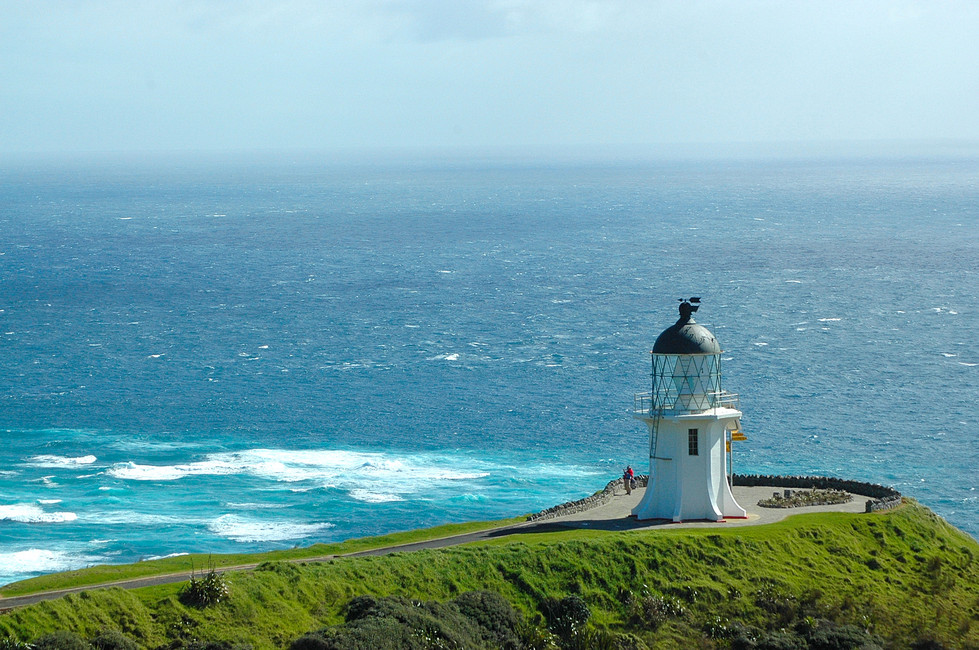 North Island - Cape Reinga to Wellington
I have entered the information of the North Island beginning with your arrival in Auckland then the area north of Auckland up the east side and down the west side. Then I have created three different itinerary routes to cover all the North Island from Auckland to Wellington down both sides and the middle of the island.

This is just a portion of the comprehensive information I have provided in the travel books.
To really have it all check them out.

Contact me for a personal itinerary created after you send me the answers to the quesionnaire so I can make it as perfect for you as possible.

Ron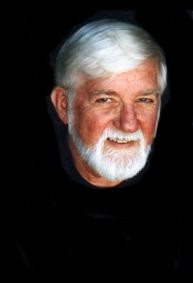 As one of the most important areas to visit I have created a special page for


Rotorua *click here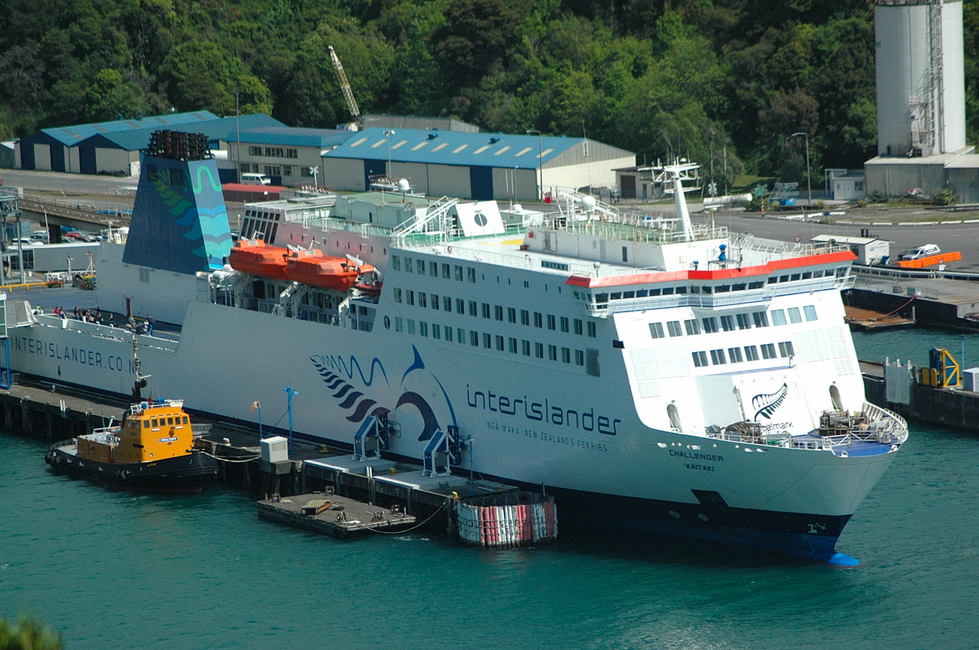 Take the Interislander to Picton